Press Kit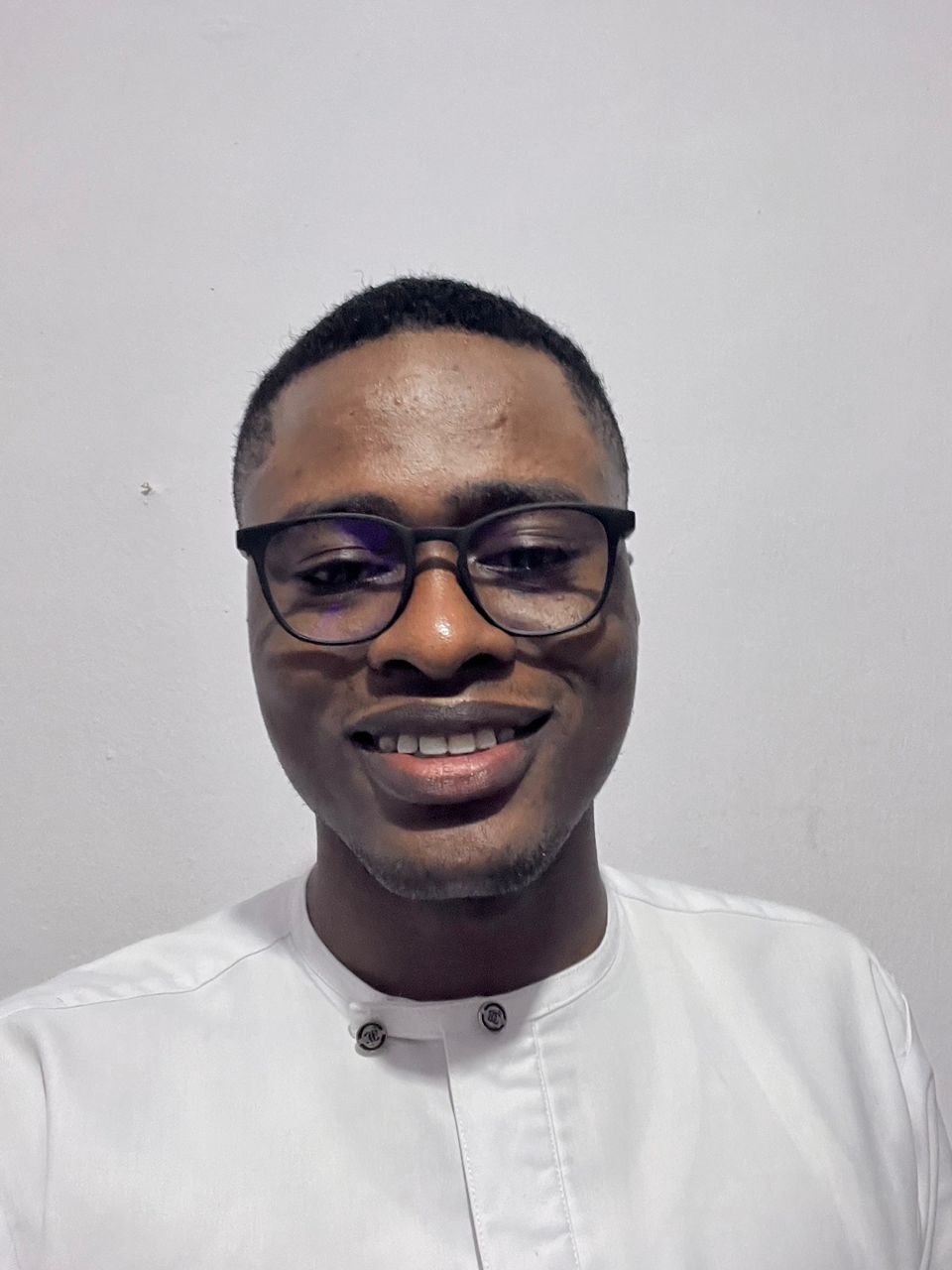 Introducing Peterson Oaikhenah, a highly skilled and accomplished Senior Software Engineer with a proven track record of success in Opensource, Fintech, and SAAS solutions. With a wealth of experience in various roles, including frontend and backend development, cloud DevOps, Technical team lead, and Project management, Peterson is a versatile and adaptable professional with a passion for community building and technology advocacy.
Throughout his career, Peterson has demonstrated a commitment to supporting and nurturing the next generation of tech professionals. For example, he pioneered the first Google developer student club at OUI and built other on-campus communities such as Repotecc and Hackclub. Additionally, he has regularly volunteered at Andela learning communities, offered mentorship to budding developers, and even won the Findworka Saucecode hackathon in 2020 as part of the team Mentavisor.
Peterson's dedication to the tech ecosystem extends beyond his professional work, as he continues to support and contribute to the community through his technical content on his blog. In addition, his educational background is notable as he holds a First-class B. Eng Computer engineering degree.
Throughout his professional journey, Peterson has collaborated with a diverse range of clients, including major enterprises such as JohnsonNJohnson and Informa Tech, as well as startups like xChangerfx technologies. This has given him a wealth of professional experience that he brings to every project he works on.
In summary, Peterson Oaikhenah is a highly skilled and accomplished software engineer with a wealth of experience in open source, fintech, and SAAS solutions. He is a dedicated community builder and technology advocate with a proven track record of success in various roles. Additionally, he is a seasoned scholar and has professional experience with different levels of clients. He has worked remotely with enterprises and startups at different levels, like JohnsonNJohnson, Informa Tech, xChangerfx technologies, etc., where he has gained Professional experience.