PRESS KIT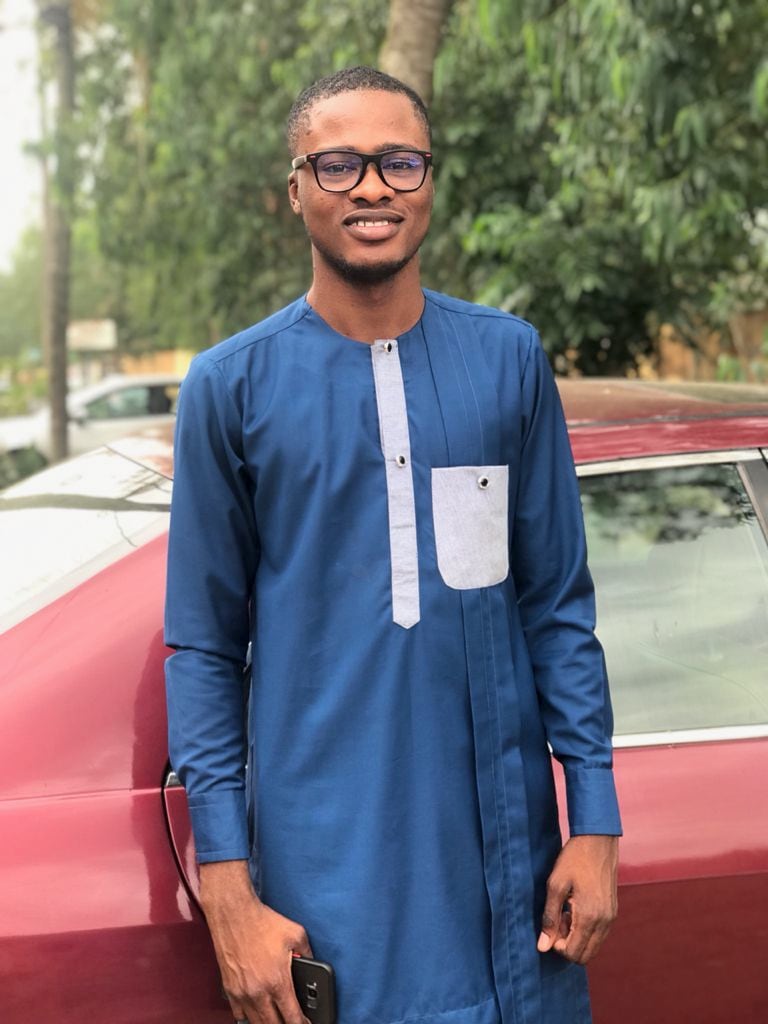 Peterson Oaikhenah is a dynamic and detail-oriented Software Engineer with solid working experience in Opensource, Fintech, and SAAS solutions.
Over the course of his professional experience, he has held roles in the frontend, backend, cloud DevOps, Technical team lead, and Project management.
Passionate about community building and Advocacy of tech skills he pioneered the first Google developer student club community in OUI, further built other on-campus communities such as Repotecc and Hackclub.
He regularly volunteered at Andela learning communities, offered mentorship to budding developers, won the Findworka Saucecode hackathon in 2020(team Mentavisor), and presently continues to support tech the ecosystem through his technical contents blog.nextwebb.tech as he scales through the ranks.
It's noteworthy to mention that he is a seasoned scholar, graduating with a First-class B.eng Computer engineering.
Currently, he works remotely with Topcoder and xChangerfx technologies, where he garners his industry experience.